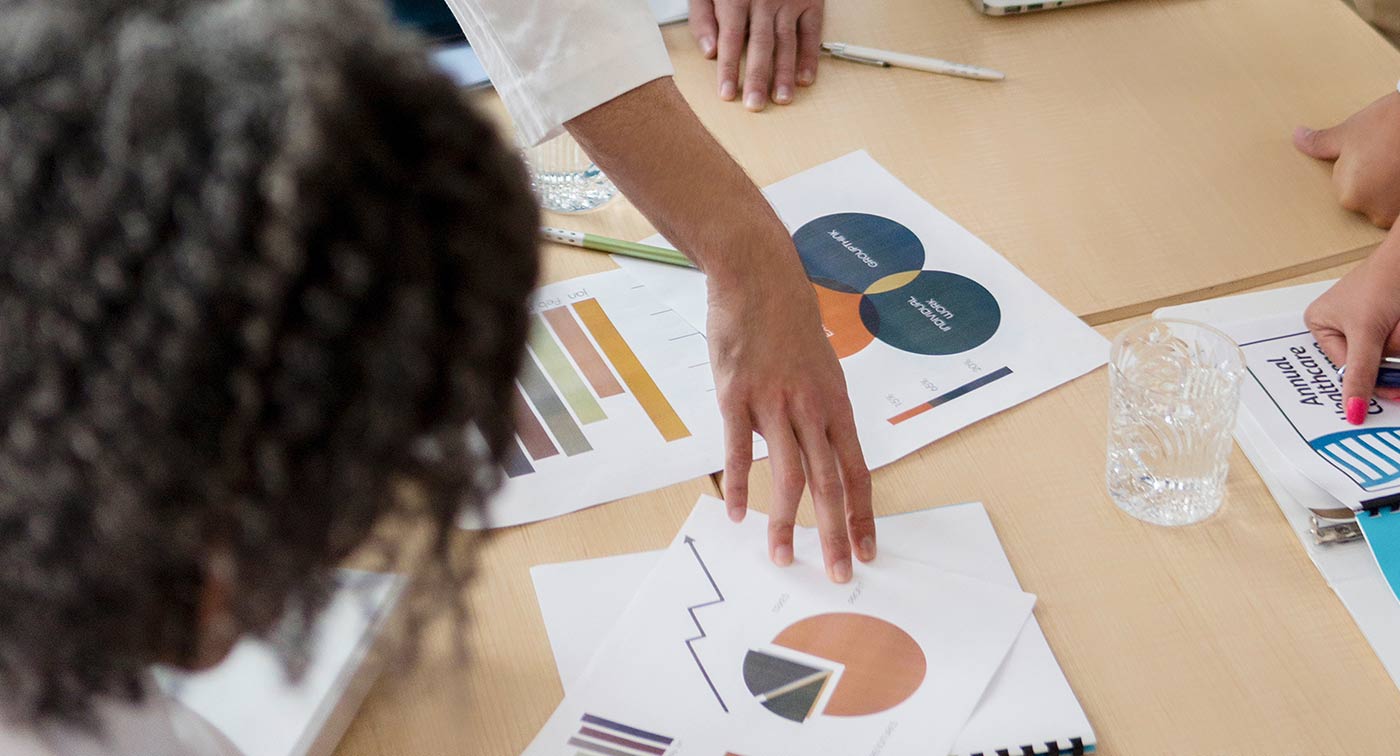 Projects
Our case studies and projects provide an inside look at how our products and solutions have been used to meet diverse customer needs
Our case studies and projects provide an inside look at how our products and solutions have been used to meet diverse customer needs
Great projects for great customers
The projects below are just a few examples of how Belimed's relentless pursuit of excellence in engineering, sustainability and quality give our customers peace of mind and empower them to meet their goals. Take a few minutes to explore the topics below and see how our solutions can give you the peace of mind to meet your reprocessing goals. Read our examples from sterile processing thought leaders at Belimed, as well as equipment-specific publications.
Contingency reprocessing of PPE during COVID-19 pandemic
The COVID-19 pandemic has caused significant global supply shortages of Personal Protective Equipment (PPE) such as FFP/N95 masks, surgical masks, surgical gowns etc. In standard practice, single-use items are never reprocessed, however as a measure of last resort in a crisis situation, reprocessing of these items can provide urgently needed PPE to healthcare workers on the front line.
Belimed is therefore sharing a collection of recent research and best practices from various regions around the world. This white paper is addressed to interested stakeholders to foster international knowledge exchange and to support informed decision processes.
Optimizing Equipment Performance with Cleaning Solutions: Multi-facility Evaluation Results
Review the early results and user feedback from multiple facilities based on their experience and evaluation of the new Belimed Protect Cleaning Solutions.
Driving Productivity with Simulation: A Central Sterile Supply Department's Success
Using Belimed's Simulation tool, which accurately predicted the impact of implementing advanced infection control technology and workflow redesign prior to beginning renovations, a top rated hospital system in Central Florida was able to achieve a 9.4% predicted improvement in throughput and a 13.8% increase in available capacity.
Keeping the Operating Room Alive: Mitigating Operating Room Shutdowns
Learn how partnering with Belimed and focusing on workflow and product solutions to improve the sterilization process, resulted in a state-of-the-art CSSD that addressed current and future demands, while protecting hospital revenue.
Water Savings Case Study: Stanford University
How to Save Over 12 Million Gallons of Water with One Decision: Upgrade the Hospital's Sterile Processing Department's Equipment.
UMC Nevada Case Study: Playing a Key Role in Community Water Savings within the Hospital's CSPD
The University Medical Center of Southern Nevada automated its department with Belimed equipment. The water they save in one year is enough to provide water for 167 single family residential households.