Ophthalmic Solutions
The first product on the market made specifically for reprocessing ophthalmic instrument, Belimed's Ophthalmic Detergent can be used for manual, ultrasonic, or automated washer cleaning. Our Non-Enzymatic Pretreatment Spray is ideal for pretreating eye instrumentation.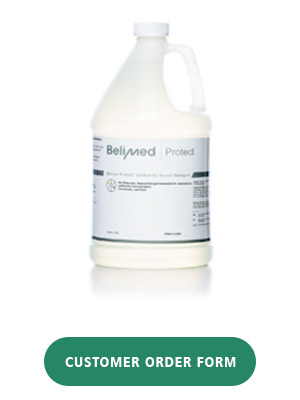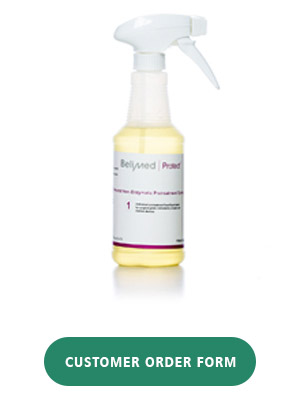 Non-Enzymatic Pretreatment Foam Spray
Dual foam/liquid pretreatment spray specially formulated for ophthalmic instrumentation. For pre-cleaning and transportation of surgical grade instruments, reusable items, scopes, and other devices.
Product Data Sheet (0.2 MB PDF)